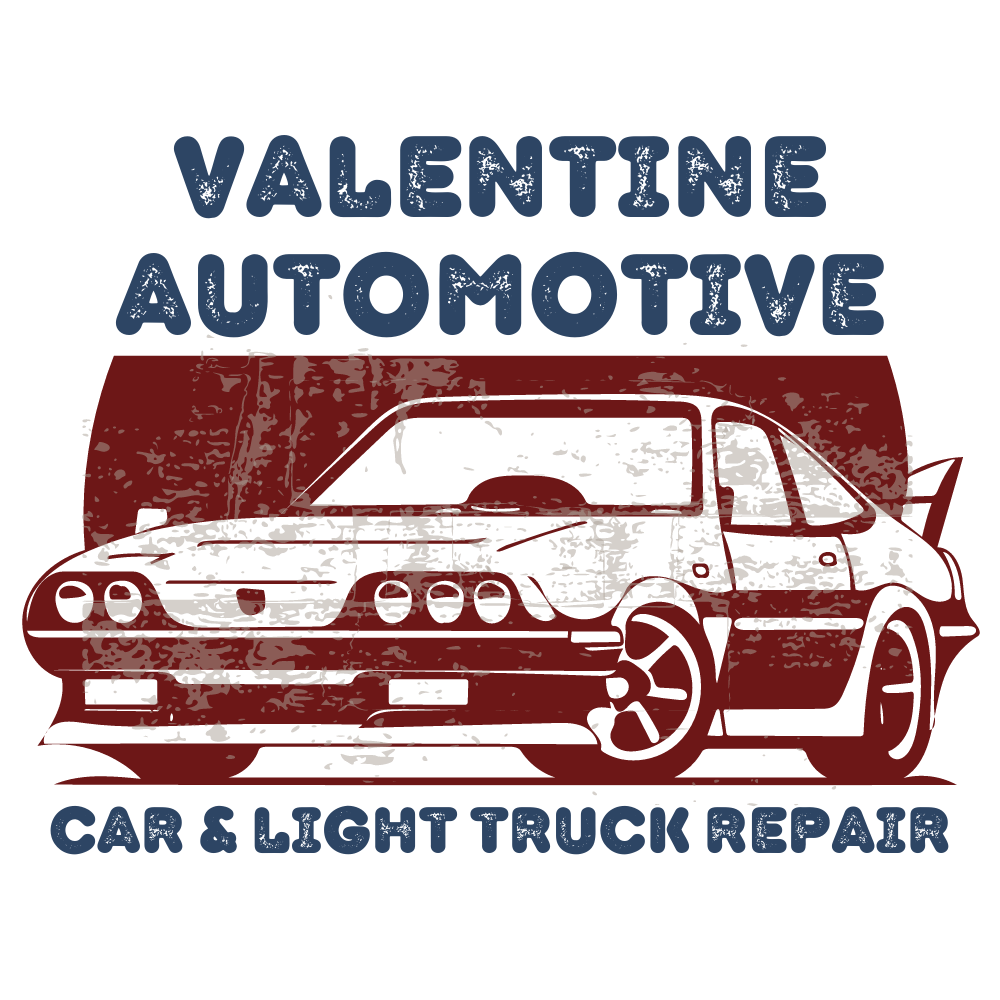 1090 Wilson Avenue, Daphne, AL 36526
Now located at 1090 Wilson Avenue!
About Valentine Automotive
Valentine Automotive is located in Daphne, AL and is run by Stuart Valentine and his son Erik on 1090 Wilson Ave. We're located a short distance from Auto Zone on Hwy 98.
One of the things we pride ourselves the most on is HONESTY. We won't charge you a bundle for something that's cheap to fix, and we'll tell you exactly what's wrong without a lot of technical terms.
So whether you live in the Mobile area, or are traveling on Interstate 10 near Pensacola, Gulf Shores & Orange Beach, we can take a quick look at your car and have it turned around for you in a very short time.
We're both ASE certified and have worked at dealerships for Nissan, Hyundai, Subaru, and Toyota amongst others. Plus, we've both been working on cars our entire lives.
As of August 2023, we are appointment only, though some spots may be open. Please call using one of the buttons on this page. We hope to see you soon. 
We do nearly everything for your vehicles such as the following: Timing belts, Tune ups, Diagnosis, Check Engine Lights, Etc. ; Routine Maintenance; Starters, alternators, headlight repair, valve cover gaskets; Battery installation; Clutches; Alignments; Steering and suspension work; A/C and heat; Door handles and window regulators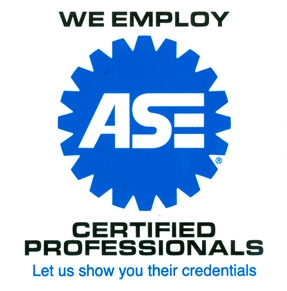 Please Take A Moment To Hear What Others Thought Of Our Services
Frequently Asked Questions
Do You Work On Big Trucks Or Diesel Engines?
Unfortunately we only have the means to work on light trucks. Feel free to give us a call if you're unsure whether we can work on your truck. 
Do You Offer Services On Windshields?
Sorry but this is another service that we don't currently offer. We'll be happy to recommend someone in the area to you if you like. 
This is a separate service that we don't specialize. We also know others in the area that can perform body work on your vehicle. 
What Types Of Payment Do You Accept?
We take all major credit cards, money orders, and checks.